Logosillabus learning app
A learning tool for non-verbal children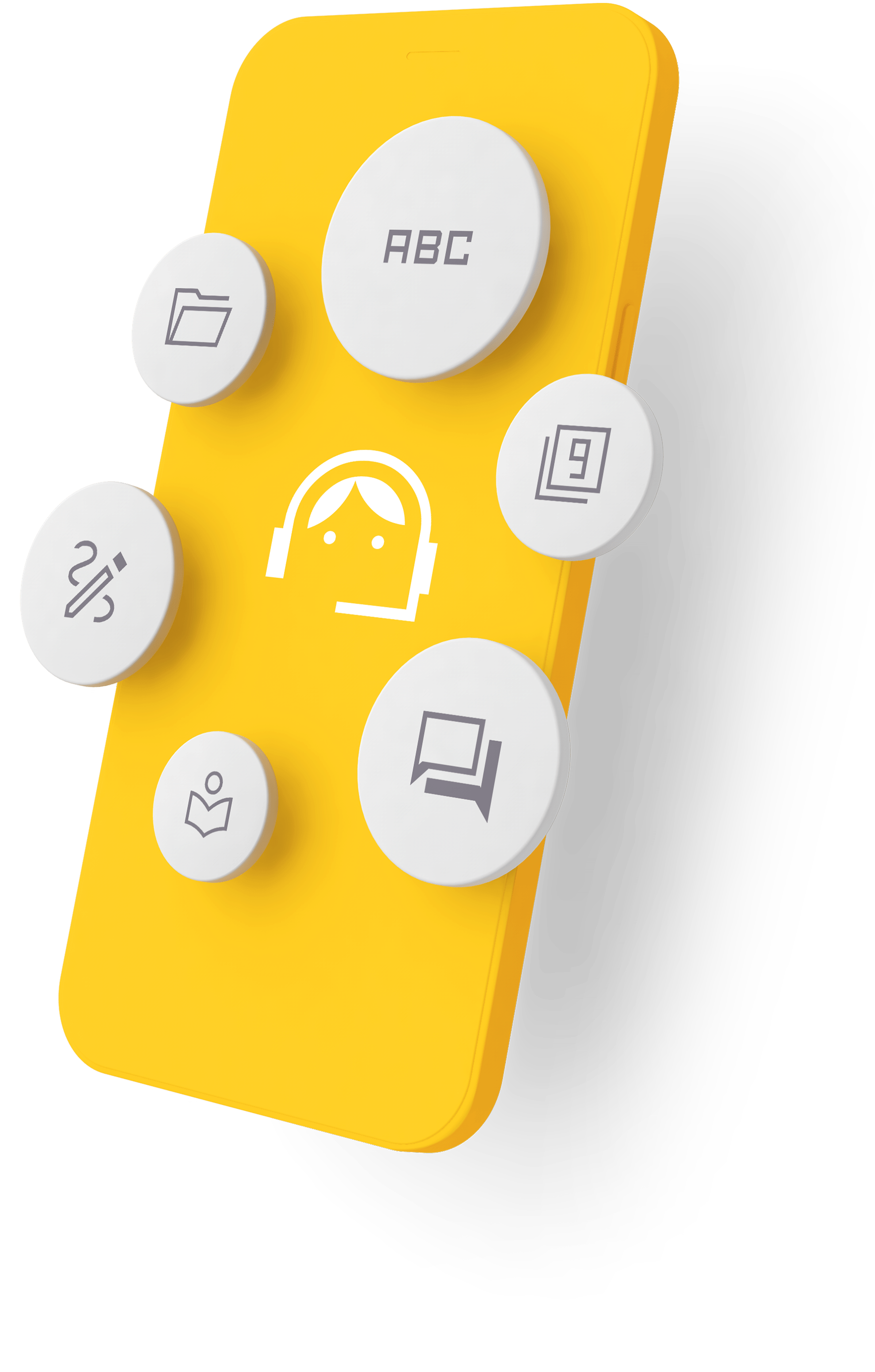 Schools see an increasing number of non-verbal students
For the child who's non-verbal and on the spectrum or simply shy and won't speak, literacy opens the door to writing and expression. Teaching these students to read is key to helping them talk at home, school, and community.
Logosillabus provides for the unique learning needs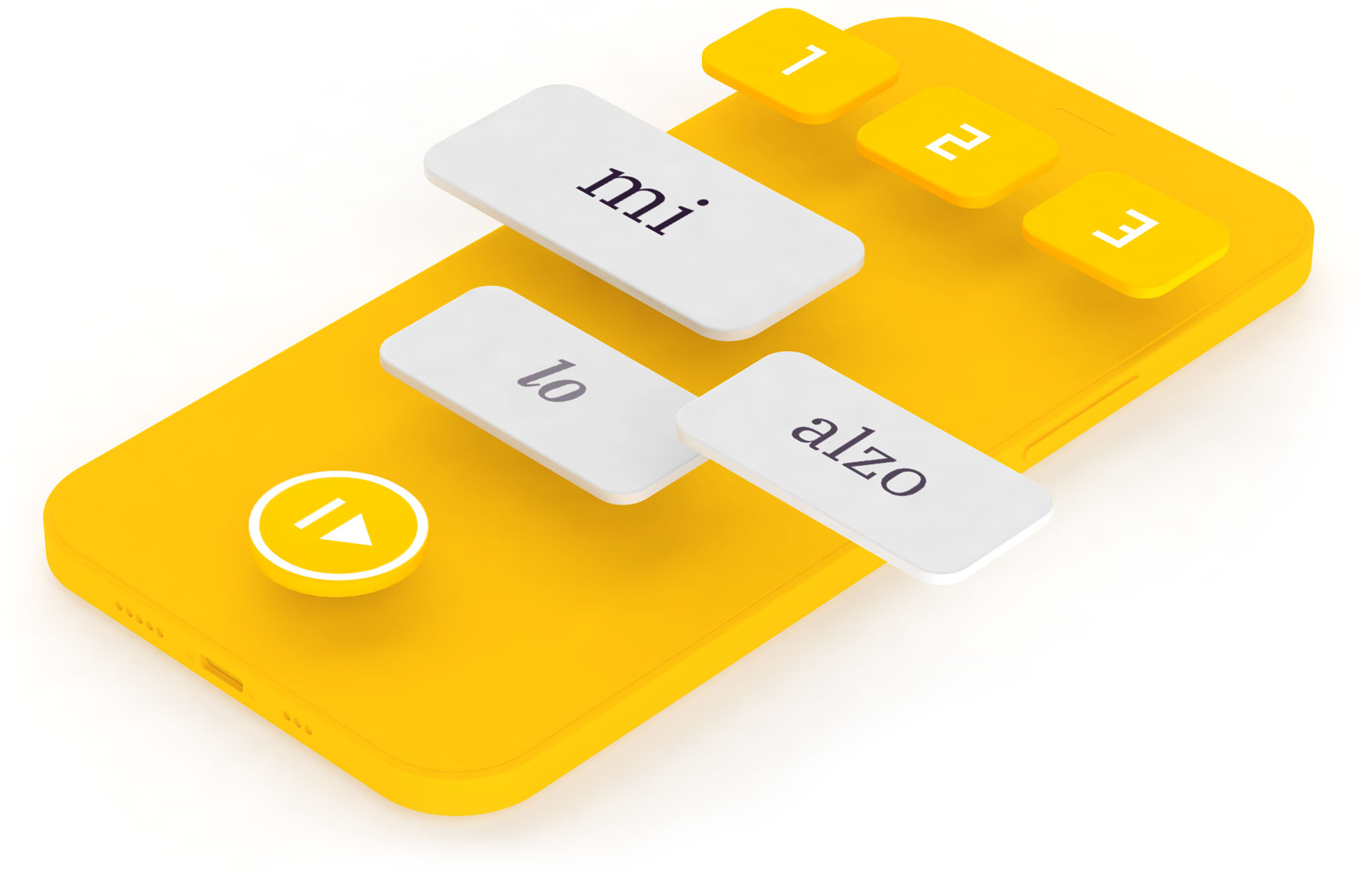 Logosillabus' user-friendly layout enhances the learning of reading, writing, and pronunciation.
This app helps users build their vocabulary at their own pace and become fluent through engaging lessons — all from the comfort of a smartphone or laptop.
A tool to improve reading and verbal comprehension skills
Therapists and teachers can use Logosillabus for children with special needs.
The app also supports non-vocal children to learn to read by themselves.
Built-in games integrate three aspects for learning to read and write: visual, auditory, and motor.
Logosillabus can help children to read easily. And, it can be used by adults to learn second language.
An amazing tool for studying new words
Logosillabus is available in Italian, English, German, France, and Spanish.
Students select the language they want to learn, and the app measures their knowledge and advises the level to start from.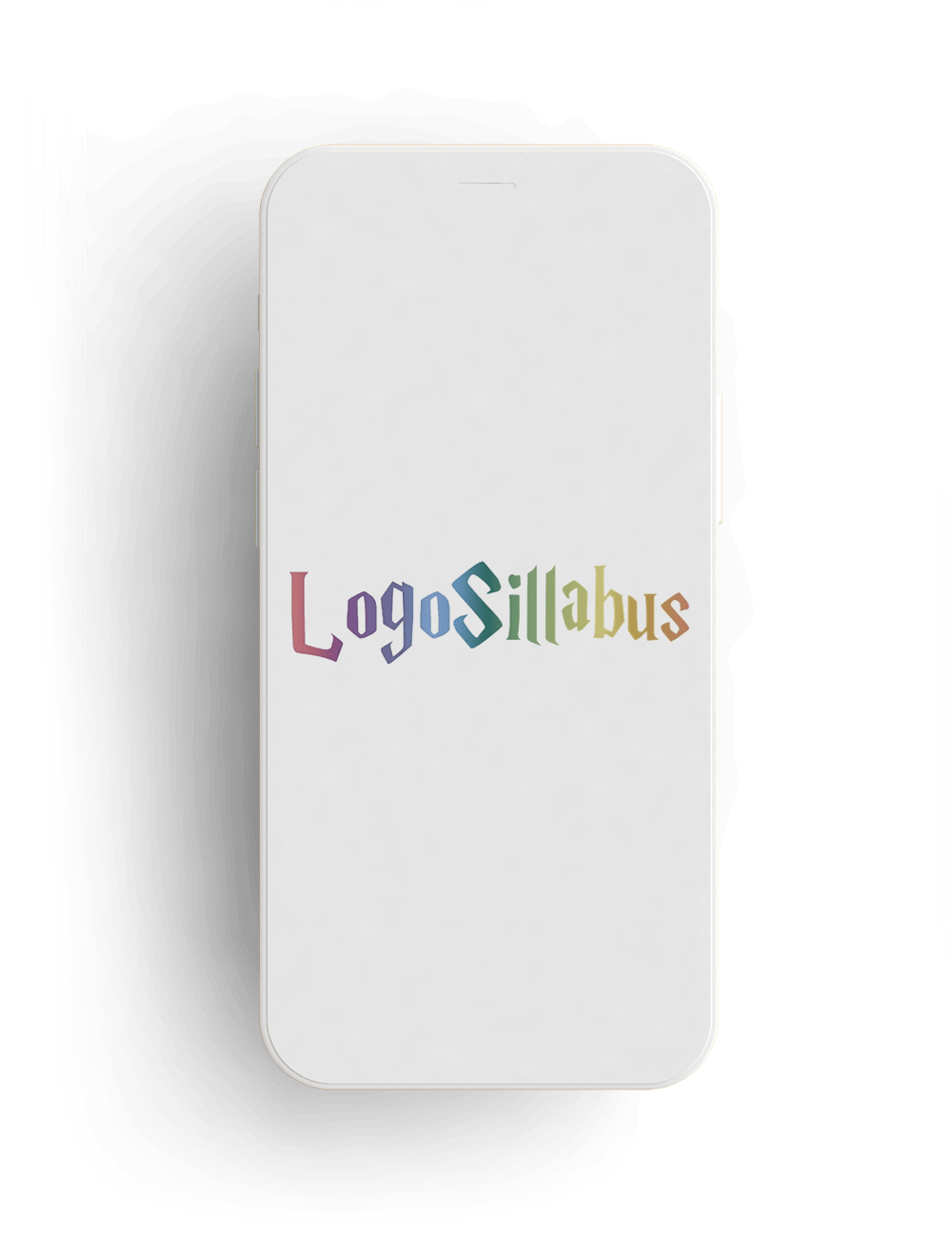 Have fun learning with Logosillabus
Install this app and see how it helps everyone progress at their own pace and improve verbal comprehension skills.