Bollettino Gare tender bulletin
All tenders in your sector of choice
[wp_express_checkout product_id="476″]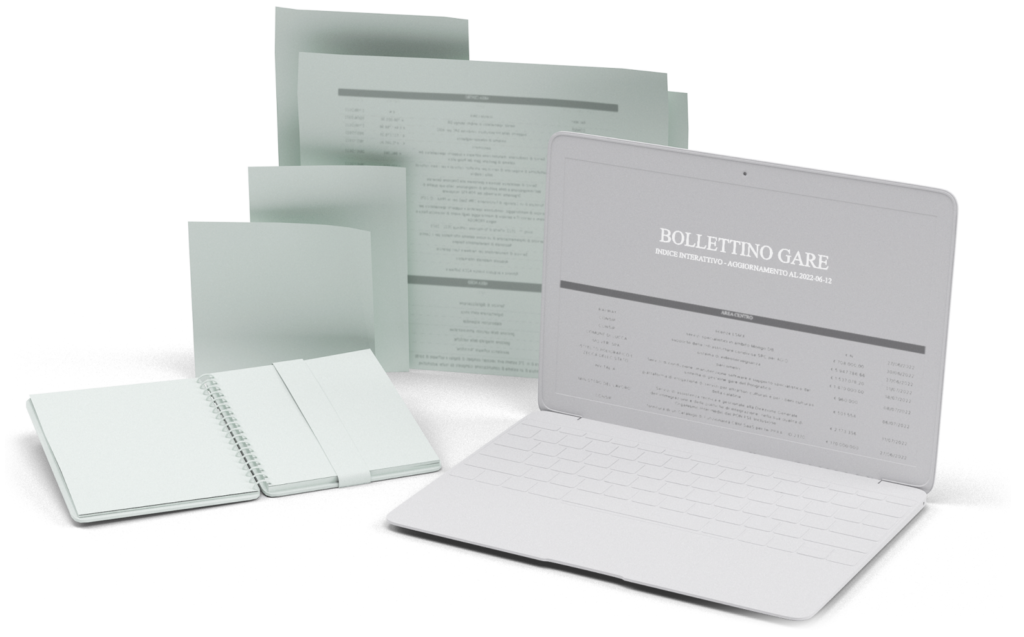 Never miss a business opportunity
Sign up for a comprehensive list of public tenders with full text publication, all financial details and contacts.
Follow all procurement and supply tenders in top sectors
Bollettino Gare
ITC
An electronic full-text publication that contains all the tenders and opportunities for ICT Italian public market, delivered by email three times a week.
Available in an annual subscription format
Bollettino Gare
Trasporti
All the tenders and opportunities for Transportation and Logistic Italian public market in your inbox as an electronic full-text publication, three times a week.
Available in an annual subscription format
Bollettino Gare
Ingegneria
A regular e-mail with the full-text publication of all the procurement and supply tenders and opportunities for Engineering Italian public market, three times a week.
Available in an annual subscription format
The information for the bulletins is retrieved from the national press, the EEC Gazette, the Gazette of the Republic, the MEPA and the main public trading platforms, the Regional Bulletins and more than 1200 Pretori Registers and websites.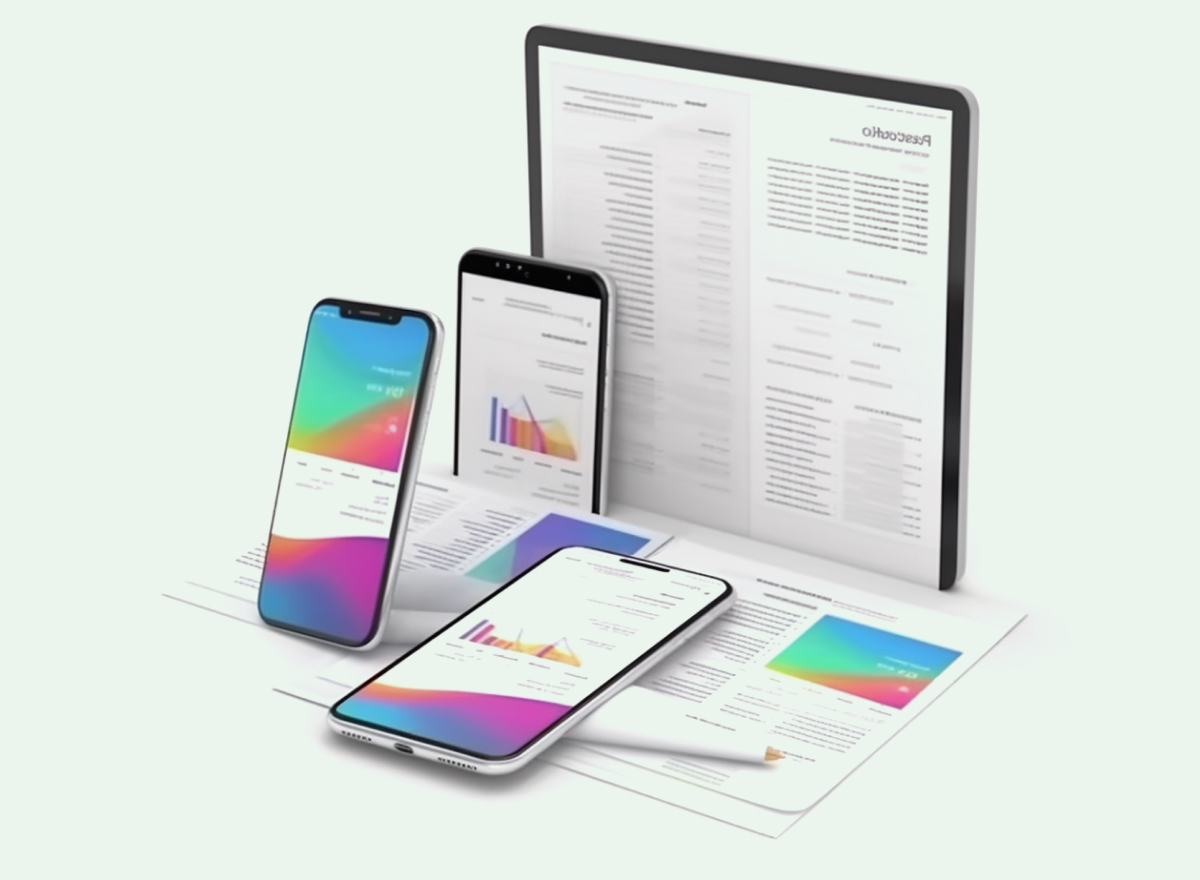 The Tender Bulletin is sent via newsletter three times a week (Mon/Wed/Fri). It is accompanied by an interactive index of the tenders, with indication of the geographical area, organization, amount, object, and deadline.
The Bulletin is sent with a file in html format attached.
This file can be viewed on any browser installed on your PC, and is structured to make searching for races as easy and fast as possible. Each tender is displayed with the following details:
Area
Contracting body
Object
Amount
Expiration
By clicking on the number of the tender of interest, you will be redirected to the corresponding announcement online.
We do not use scripts for searches
We hand-pick and carefully read through the objects of the tender to be sure that all the necessary information reaches our customers correctly.
These are the types of tenders published in our bulletin. Don't hesitate to contact us if your industry is in the uncovered area.
All IT tenders and tenders and Information Technology in general, from information systems to help desks, contact centers, call centers, HW, SW, specific training, web learning, development services, etc.

Automation of production and administrative processes, attendance control, parking automation, parking meters, telecontrol, etc.

All tenders announced by the EU, ENEA, CNR, SNAM, ENEL, and any public body that makes tenders available with IT or investigative pertinence.

All tenders for management consultancy, strategic planning, technical assistance, management control, quality process control, real estate and movable asset management, contract monitoring, ex post or ex ante monitoring and definition, economic-administrative consultancy, feasibility studies, etc.

All TLC and ITC tenders and contracts, GSM-LTE-TETRA systems, User Management Systems, structured cabling, voice/data cabling, telematic networks, local networks, ultra-broadband networks, modems, multiplexes, routers, defense systems, digital exchanges; etc.

Management and staff training services, IT training, etc.

Measurements and monitoring, also via satellite, of air, water, and acoustic quality; wide area networks; SIT; GIS; remote sensing; fire monitoring; Seismic data; Technical/numerical cartography; etc.

Audit services, balance sheet auditing, merger & acquisition operations, financial advisory, etc.
Get annual subscription for Bollettino Gare
Here's how to activate the annual Subscription Service to the Tender Bulletin in the IT, telecommunications, consultancy and training sectors
1
To subscribe to the annual subscription to the Gare Bulletin, complete the purchase order, sign it, stamp, and send photo by email to abbonamenti@bollettinogare.com together with the documentation relating to the payment.
2
The Service can be distributed to more than one e-mail address, provided they all have the same reference server; eg: info@rete.net – pippo@rete.net – etc… In this case, please list all the e-mails.
3
The first dispatch of the Tender Bulletin, to the e-mail addresses you have indicated to us, will start from the first issue of the Bulletin following your order. Then a regular invoice will be issued by us.
4
To protect the customer, our purchase order does not provide for the tacit renewal. As it runs out, we will take care of contacting you promptly to make a new subscription to the Service.
[wp_express_checkout product_id="476″]
Free, no-obligation trial period of 20 days
Verify Bulletin's effectiveness before deciding on a subscription. You are welcome to try it for free and without any commitment for 20 days.
Once the form has been received, the 20-day trial period will begin. You'll get Bulletin via email every Monday-Wednesday-Friday.
We will not use your email for any other purpose than the free trial of the service, as per the privacy statement in accordance with the law.