Corticket customer support software
Extra efficiency for your Service and Help Desk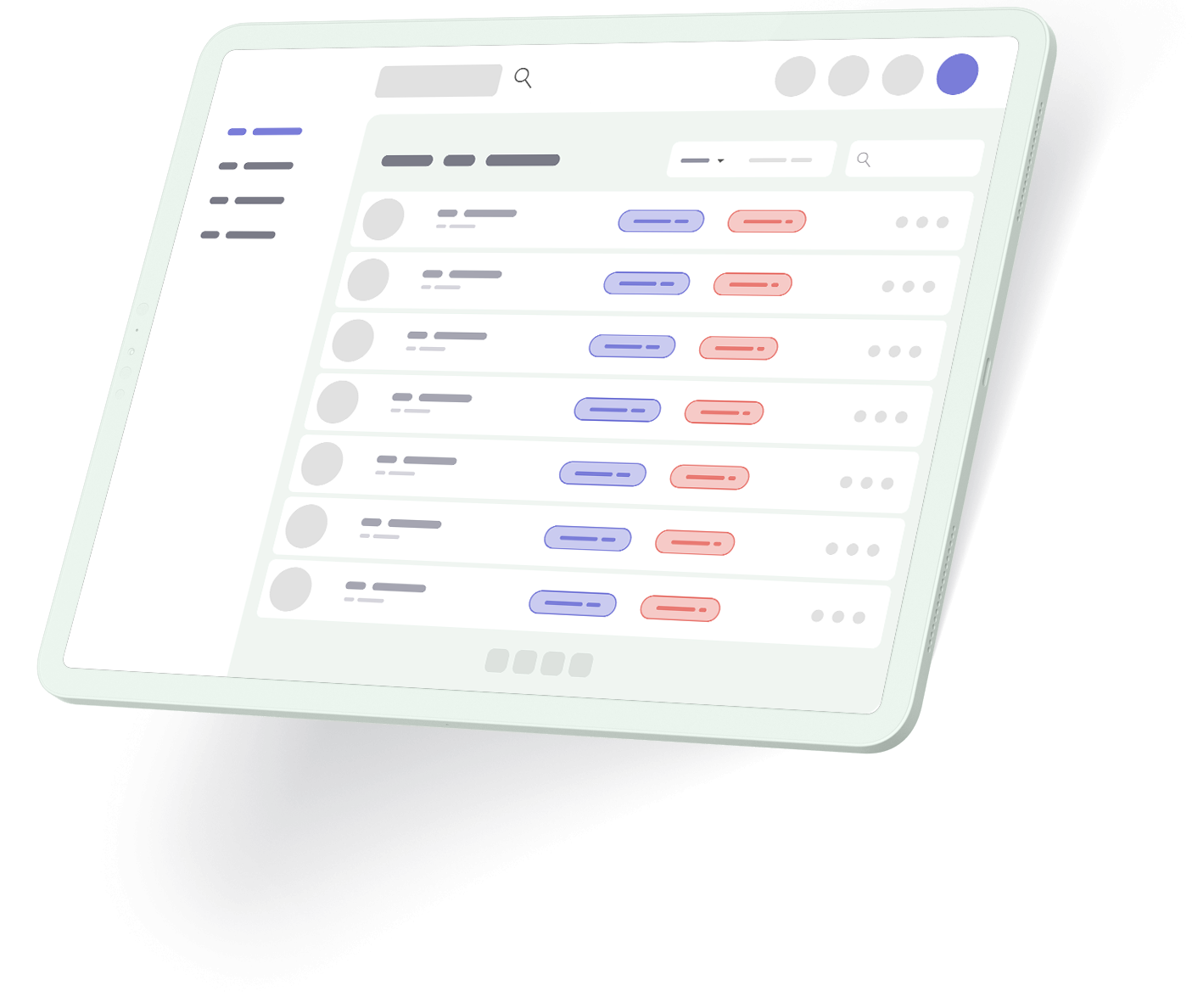 Solving client's tickets is a crucial part of the customer service
Your company's success depends on keeping close control over each ticket, and being prompt and accurate when turning them around.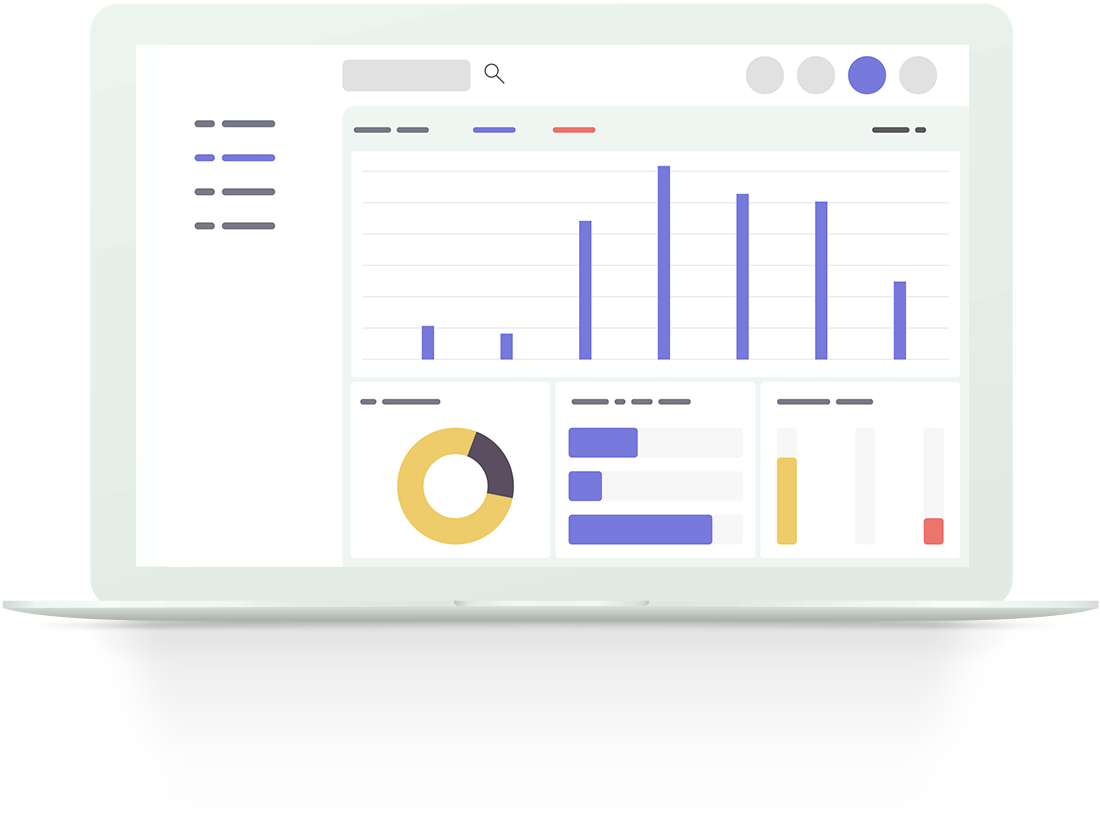 Corticket is a software that keeps track of customer issues
The support team can resolve them on time with an efficient everyday tool to answer tickets and collaborate with other team members.
Automate your Help Desk in a few simple steps
The benefits of the Corticket go beyond a database for the customers' tickets. This innovative tool brings an extra to every aspect of ticket resolution.
1
The software receives the ticket and classifies it.
2
The software directs tickets to the person in charge of solving them.
3
Options for solutions get suggested based on the experience of previously resolved tickets.
4
At the same time, cost estimation and accounting happen.
Give a boost to your Service Desk and Tickets Management
Real-time
monitoring
Corticket monitors the problems that may arise both on the customer and employee sides.
Communication
enhancement
The software directs support requests and provides a communication channel between the various company departments.
Analytics
dashboard
Corticket gives access to reporting and analytics to keep up with support team performance.
Help your customer support team to serve the clients in the best way possible
Corticket is available in the Cloud, with ticket packages and customizable dashboards.