Sweet Wish mobile app
Custom orders solution for bakeries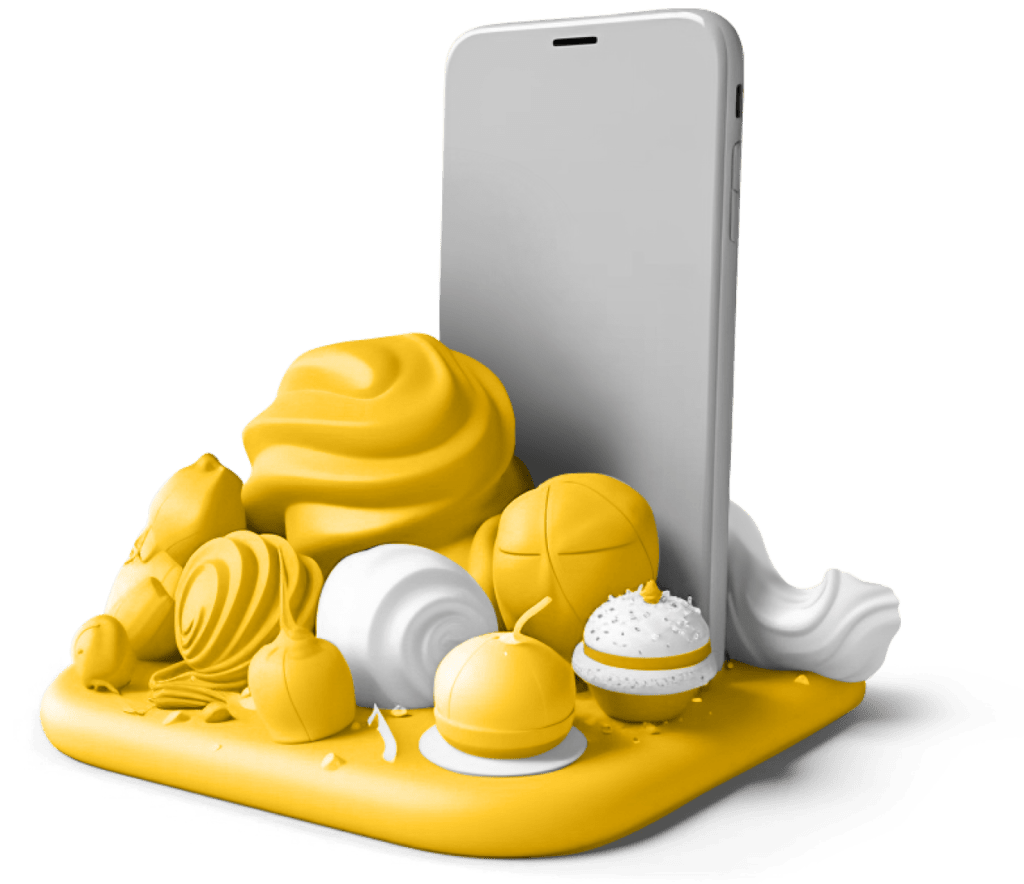 Are you losing business because you miss out on custom orders?
Save your time and effort and give buyers the convenience and ultra customization they want.
How Sweet Wish can help your business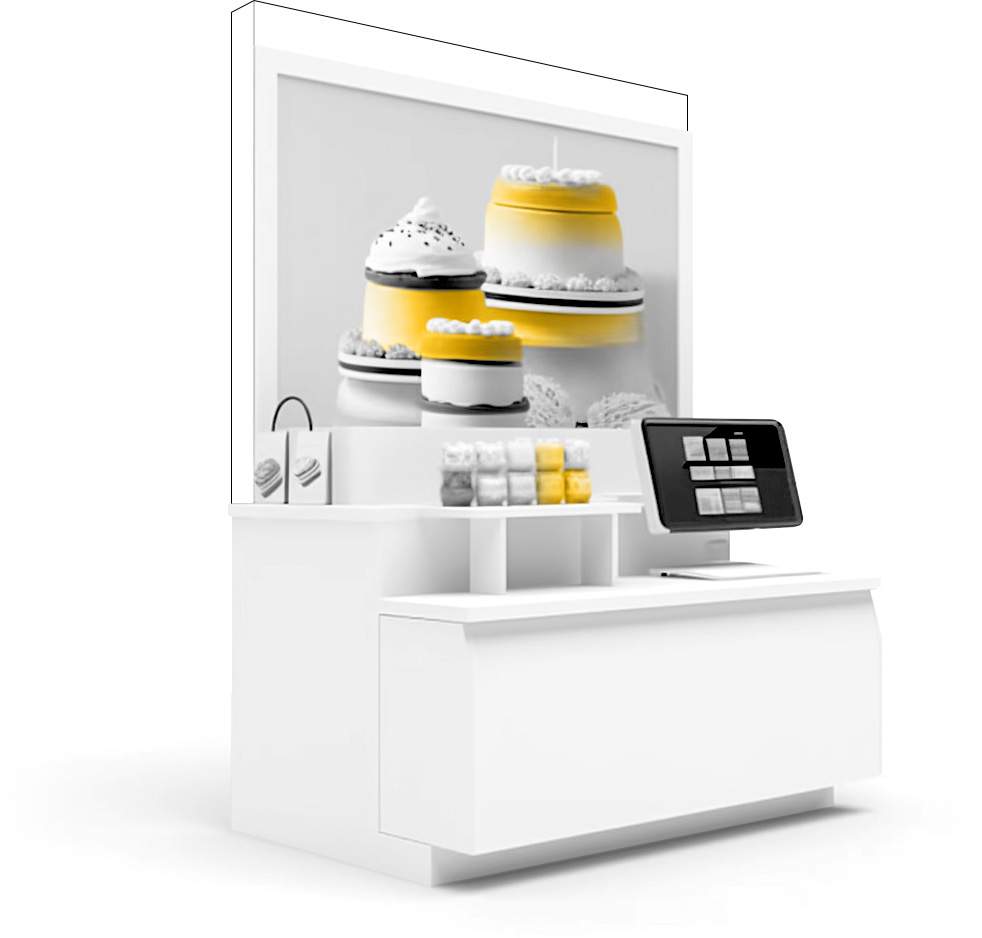 This custom cake mobile app for bakeries enables direct online ordering and quicker delivery, letting you process more orders.
Smooth customer experience and decreased waiting times ensure higher customer satisfaction.
1
Sweet Wish reads the database from your Point-of-Sale and displays it in a self-order format on the tablet.
2
Buyers put together their custom order, place it and pay with a card, all on their own.
3
The system sends order details to your team via email, physical receipts, or messages.
Create more comfort for your clients
Customization of delights with their preferred ingredients.
No waiting in lines during pick-up.
Easy payment with a credit card.
Automated notifications when orders are ready.
Intuitive menu and ordering process.
Boost your business with extra features
Use modern customer management solutions
Understand buyers' purchasing patterns
Create the list of the top requested delights
Sweet Wish cuts expenses and gives customers the service they crave